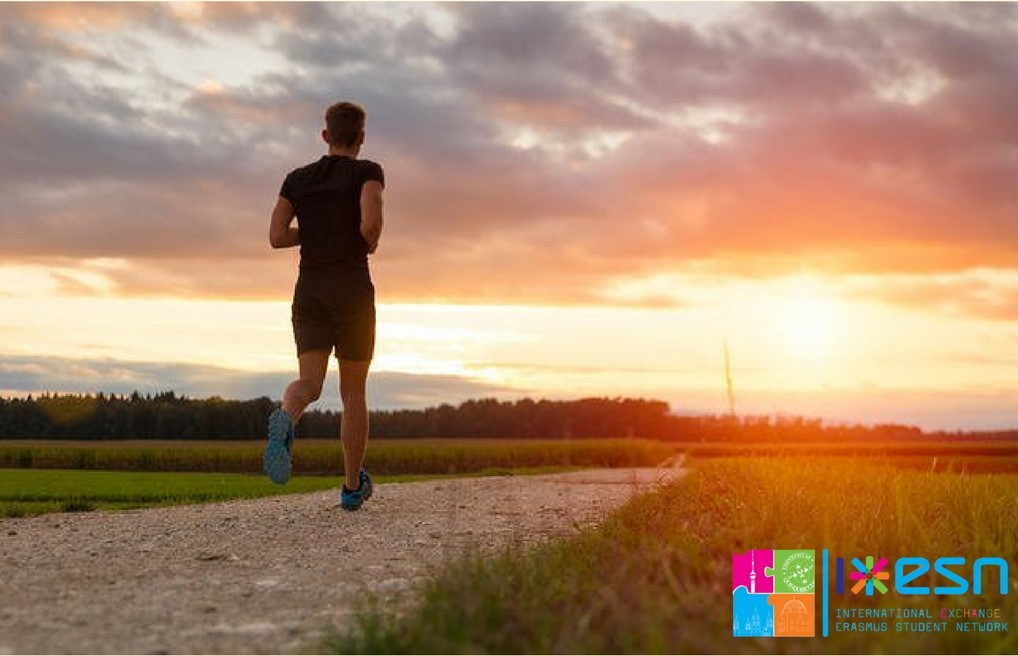 Hello everyone,
ESN is glad to launch a Running Club Pécs for Erasmus students and other International students of University of Pécs from April 2108. 
Running Club is about bringing people together and sharing the joy of run. We will have 1st running practice in a week. All paces and skills levels are welcomed. Running paces will be matched with the group so everyone will get the best of the training. Length of the runs varies from 4km-10km, but new ideas are happily taken inconsideration.
Where and When ? 
First day will be on Saturday, April 14, 2018 at 15:00
Meeting point is at Széchenyi Square (Main square).
Who will be the staff of Running Club?
Patrik Karinti – Certified Personal Trainer https://www.facebook.com/patrikkarinti
What you have to do for joining us:- 
Just register yourself in given link below
https://goo.gl/forms/K0rvj1tPpCaERvqy2
(For the future round of Running Club)
Date:
14/04/2018 -

15:00

to

17:00